A Premier Digital Agency that makes your brand future-ready; and rise above the ordinary.
Strongly Positive is the Digital arm of Yellow Fishes — a premier boutique Branding Agency, renowned for building passionate brands. We carry the same DNA, and the same values.
Whether it is your Instagram posts, digital campaigns or website — we make every pixel count. We build brands on digital, with obsessive attention to detail. Design matters. Every diminutive detail does. That's just who we are. We paint the other side of the fence too.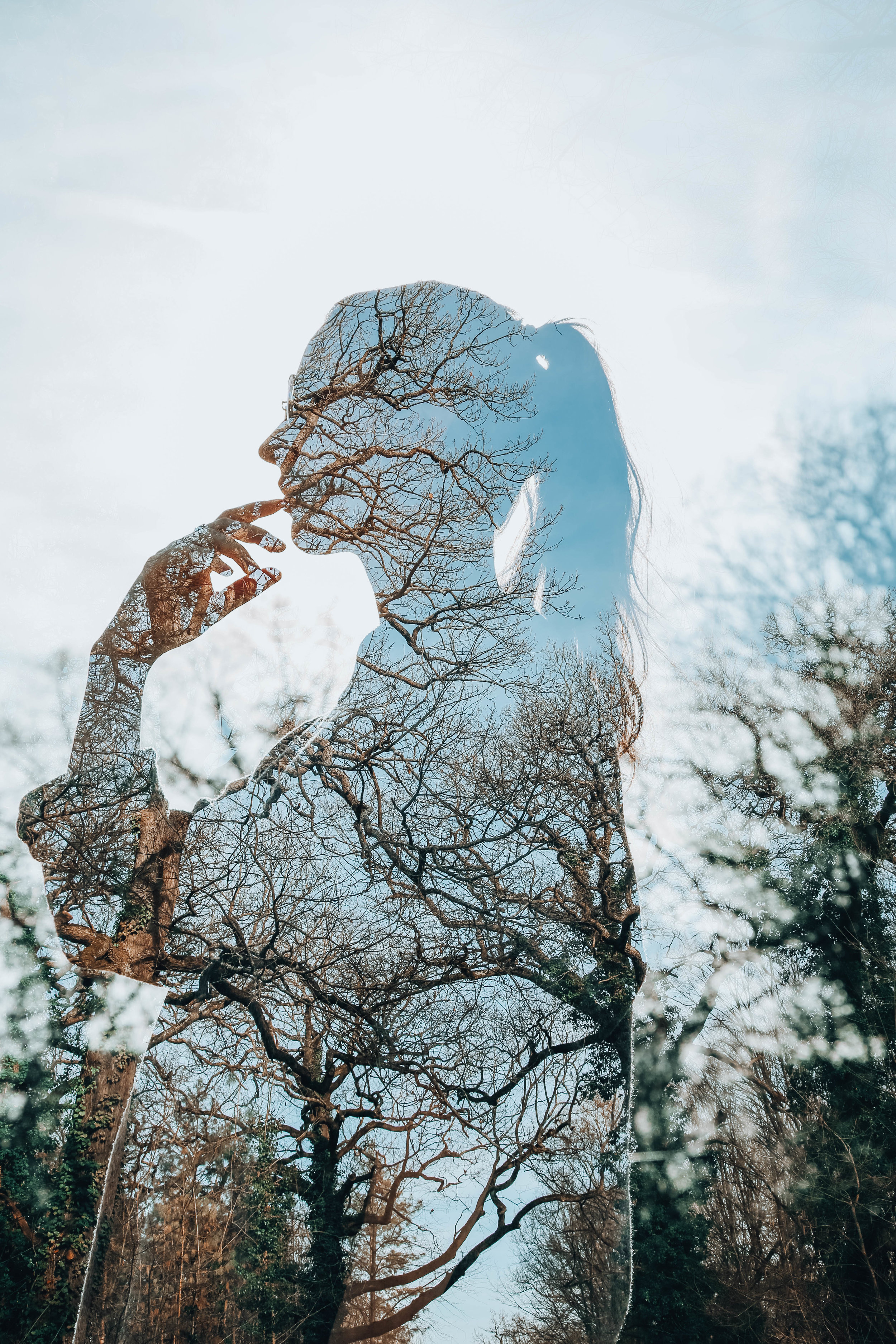 We believe in out-thinking, rather than out-doing. Because less is more. We live in a Digital World, where everyone has something to say. But, only the genuine stories win. Stories that connect with people. Emotionally. Digital is not about having a lot to say. It's not about putting out more content, or race to have more followers. It is a space for us to have rich, meaningful engagements.
And that's our philosophy.
Our Mission:
Zero-Second Engagement.
Your Digital Media Strategy must be well-knitted with your Marketing and Branding Strategy. They should go hand-in-hand. Digital is just a medium to reach to your customers. And therefore, it is a great tool to express and communicate "your brand." No rocket science.
The trickiest part is grabbing the user-attention. You must be able to engage the audience at Zero-Second, and also be remembered.
Let's out-think and not out-spend. And be Brand Focussed.
5 Reasons to Partner with us.
You want Social Media Presence, because your competitors have. But, you don't know what to post and how to build a following.

You are an established brand, but you find it difficult to commit a dedicated team to manage your social media presence. Your brand may be niche or may not have enough awareness. Or perhaps, people don't engage much with your social media pages.

You are a big brand with great online and offline presence, but you want people to start talking about you. You have seen other big brands have got viral success, and you want to get yours.

We are experts in Brand Building. And we don't look at Social Media as a tool in silo. It has to work in sync with your Brand Strategy. Social Media is a 'Media' to build your brand. Look at it as a media to build your brand.

Our aim is to make your brand grow - in parameters such as awareness, consideration, recall, recognition and ultimately sales. We don't chase to grow the followers or post online constantly just to meet monthly goals. Every word we write, every pixel we design, needs to be meaningful. It should have a purpose. It should ultimately strengthen your brand. Only then, do we sign our work.
Whether you are looking at starting a new brand, strengthen an existing one on digital media or simply looking at a better digital agency - we can help take your brand further. Reach out to us and we'll get the ball rolling!
SOCIAL MEDIA MARKETING
Social Media Strategy

Social Media Management (Managing Accounts)

Social Media Advertising (including Facebook, IG Ads)

Influencer Marketing & Collaborations
DIGITAL MARKETING
Digital Strategy & Budgeting

E-mail Marketing

Digital PR
SEO & SEM
Research and Keywords Analysis

Onsite Optimisation & Content Creation

SEO Audits & Reviews

Search Engine Advertising
WEBSITE & APPS
UI Design

UX Design

Development & Maintenance
Whether you are looking at starting a new brand, or you have an established brand, or perhaps, you have a startup looking at starting digital media communication - reach out to us. Let's get on a conventional phone call and talk vision.